OISHII NIPPON PROJECT
A project from Tokita Seed Company, offering high quality vegetable seeds rooted in Washoku (Japanese cuisine).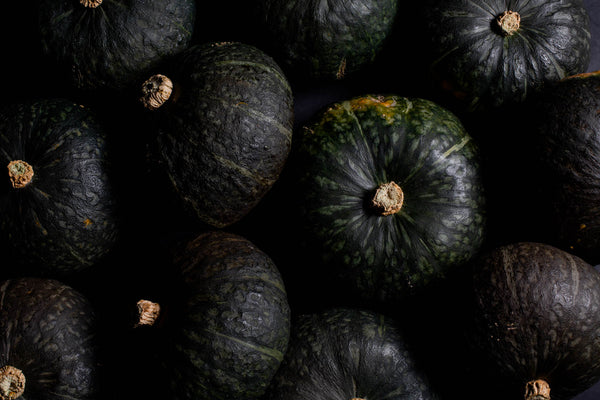 Zuccuri
Zuccuri evokes the texture of kuri (chestnuts), with a bite that crumbles, then melts.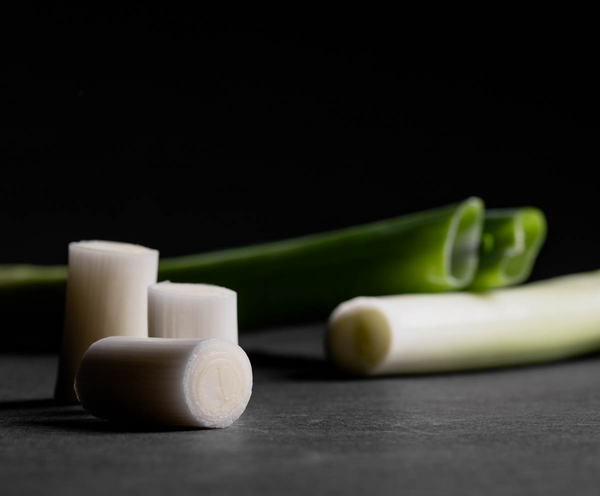 Negi
Succulent, fresh, and fragrant – the elongated Negi is a staple of Japanese cuisine.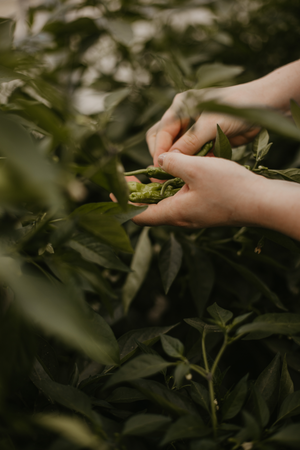 The Project
Offering delicious vegetables rooted in 和食・Washoku.
The Oishii Nippon Project was created by Tokita Seed Company, which is headquartered in Saitama, Japan.
Backed by over a century of experience in vegetable seeds, the project's aim is to share Japan's Washoku culture for a healthy and thoughtful approach to enjoying these vegetable varieties.
For over 1000 years, the Japanese culinary tradition has highlighted the goodness and seasonality of carefully selected ingredients, presented with such wisdom and care as to become works of art.
Each seed we offer stems from this thoughtful approach. Carefully selected over decades by our plant breeding programs, we are proud to offer you the highest quality, from seed to table.
Learn more