Recipes using Oishii Nippon Vegetables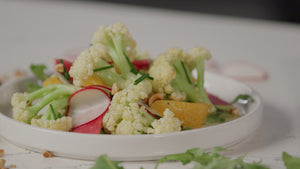 Fioretto
A long-stemmed cauliflower made for dipping and roasting.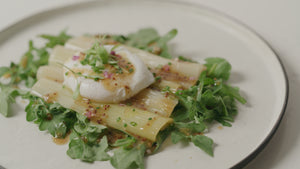 Negi
Succulent, fresh and fragrant – can be used fresh as garnish, and very delicious grilled.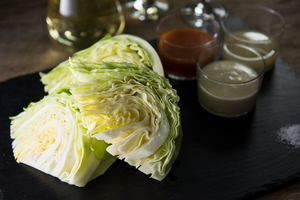 Saku Saku
The sweet salad cabbage named for its crisp, crunchy bite.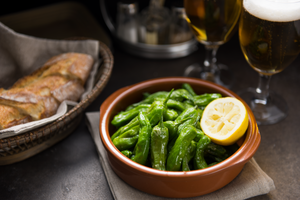 Shishimai
The Japanese barbecue pepper with a tinge of enticing heat.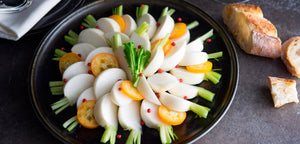 Sweet Kabu
Juicy and refreshing when eaten raw, and melts in your mouth when caramelized.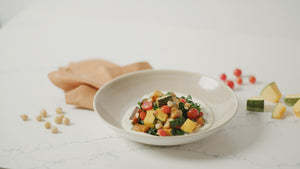 Zuccuri
Kabocha with the texture of kuri (chestnuts) with a bite that crumbles, then melts.