Perilla frutecens var. crispa
Ohba is a highly productive herb commonly found in Japanese cuisine. The most popular way to enjoy it is with sushi and sashimi. The flower buds are also edible, and are known as Hojiso.

While in the family of Perilla, Ohba has a slightly different flavor and aroma compared to other types of Perilla.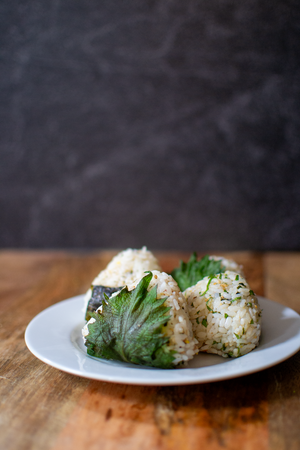 Cooking with Ohba
Use fresh to enjoy its distinct aromatic quality. Wrap sashimi, or make sushi rolls using Ohba.
Shredded Ohba adds a great flavor to tofu, noodles, salads, and more. Can also be enjoyed when cooked: grill or deep-fry with fish, meats, and dumplings.